Immersion or experiential travel lies in the heart of our philosophy. Along with meaningful travel and the need to be found close to nature. Quality food is rooted within us. Raising awareness of issues that affect the planet concerns us all. Based on these principles, our company operates in three fields of sustainable tourism: hospitality, organic farming, and outdoor activities.
The "Orias Mountain Guesthouse and Farm", the restaurant "Orias Farm to Table" and Trekking Hellas Achaea offer unique experiences, gastronomic pleasures, exciting outdoor activities, environmental education, and nature-focused mountain camps.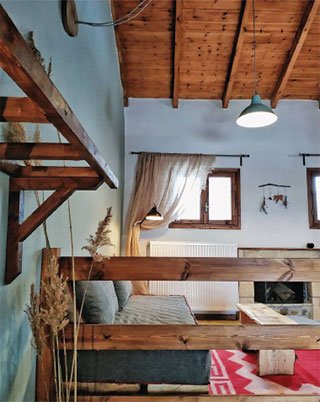 Our guest house and farm are located in the beautiful Kerpini, one of the mountain villages of Chelmos. Just 10 minutes from the historic village of Kalavrita, it offers easy access to the entire mountain range of Chelmos. A mountain rich in history and tradition, but also a wonderful natural environment that generously offers its beauties to every traveler! Orias Farm is a wonderful and peaceful place, a real mountain haven where one can enjoy an array of interesting activities.
Our guests can take in the tranquility and beauty of the mountain and enjoy numerous exciting mountain experiences! Beautiful routes for walking around the estate, mountain biking or hiking on beautiful mountain trails.
The guest house is in the heart of an organic farm of 20 acres, among cherries, firs, plane trees, fields with herbs, vegetables, and fruits. Our guests can take part in farm activities, such as picking lavender, grapes, herbs, fruits, and vegetables.
Our restaurant "Orias Farm to Table" offers rich culinary experiences to our guests, using local produce straight from our organic farm or from small, certified local producers of Achaia. We cook with passion and prepare traditional recipes, reviving old techniques and methods.
For our guests who love traditional cooking we are happy to organize cooking workshops and visits to local producers. We follow the paths of our products from the producer to our dish!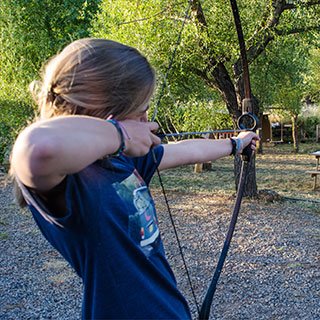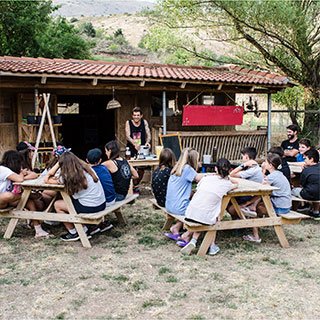 Every summer we organize summer adventure programs for our young ones! The summer program offers a variety of experiences and activities in the mountain range of Chelmos. Kids and teenagers make lifetime memories on the mountain in the legendary Vouraikos Gorge and the beautiful Lake Tsivlou! Through our activities our young adventurers learn to love and respect nature. We follow paths of historical importance and participate in agricultural activities in the farm gardens. We learn to read maps and observe the starry sky!
We aim to give our kids the chance to develop life skills and promote significant values such as mutual aid, self-esteem, friendship, love, and respect for nature. Our vision is to instill in our children a love for nature and outdoor activities and offer them experiential learning opportunities.

In Greece, the meaning of experiential travel (aka immersion travel), is constantly gaining more and more ground. The need of people to be in nature, the love for good food and food tasting, keep on growing. The overall awareness for issues concerning our planet has been entrenched. Explore with us the area of Chelmos and discover the benefits of experiential travel.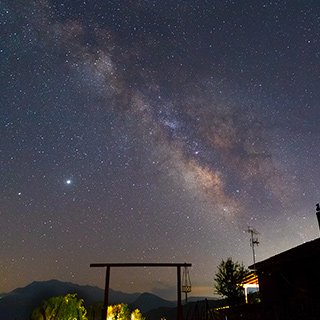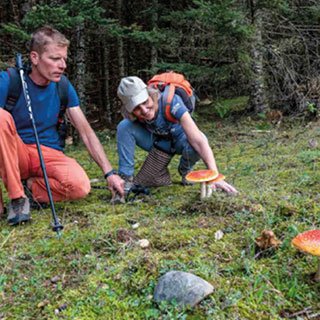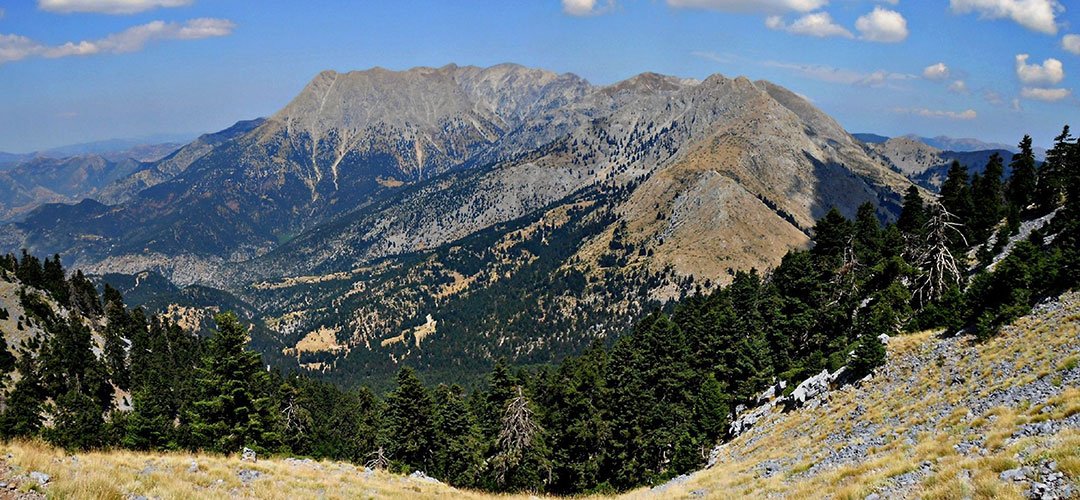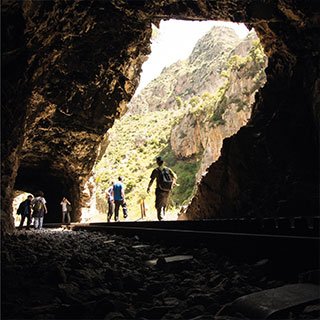 Choose from a vast variety of activities in our area, as well as in the surrounding region. Hike the Vouraikos Gorge, or towards the summit of Mount Chelmos, enjoy a 4×4 jeeping. Whatever activity you choose, we are certain you will enjoy nature and discover the benefits of experiential travel. Available activities are: Hike the Vouraikos gorge, 4×4 jeeping towards Mount Chelmos, hike to the summit of Mount Chelmos, Kalavryta cultural & city tour, Kalavrita backcountry ski, Sea kayak in the Coronthian Gulf, Kayak Lake Tsivlou.
Contact us and ask us for our seasonal activities.
This Place Is A Gem!
What a wonderful property. Your hosts, Giannis and Spiros, have put a lot of heart and soul into providing very comfortable rooms in a beautiful location. The breakfast is superb – recommend arranging dinner on at least one of your nights. A €15 taxi ride (about 15 mins from Kalavrita). Highly recommended.
– Chris July 2020, United Kingdom
9 Excellent
Something from a story book!
This place is something from a story book. Adorable little cottages and an incredible farm with homegrown vegetables and friendly animals running all over the place. Anything you eat is from farm to table giving you all those good tummy feels thanks to Spiros. I spent a few amazing days here with my husband, daughter, in-laws and friends and currently pregnant and I couldn't be more comfortable ! The rooms are cozy with fireplaces, the breakfast/food is delicious and the staff is so attentive. We all left with a heavy heart as it was an amazing experience.. one we will definitely visit again. Highly highly recommend!
– Dianna Nov 2020, New York City
5 Excellent
Words are poor to describe our experience at Orias Guesthouse & Farm.
Our communication with John was excellent from the beginning. We stayed at a comfortable and naturally curated studio with great light and ambience. The farm was such a joyful place for our children; they could play with the animals and feed them, they could run around freely for hours. Hospitality provided genuinely by Spyros, a gem! Freshly cooked and delicious meals with ingredients from the farm; rich breakfast and amazing lunch! Bonus: the fact that the property hosts a specific number of people make it a safe place to visit even in nowadays.
Looking forward our winter visit! 
– Eleni Abatzi Oct 2020, Greece
5 Excellent